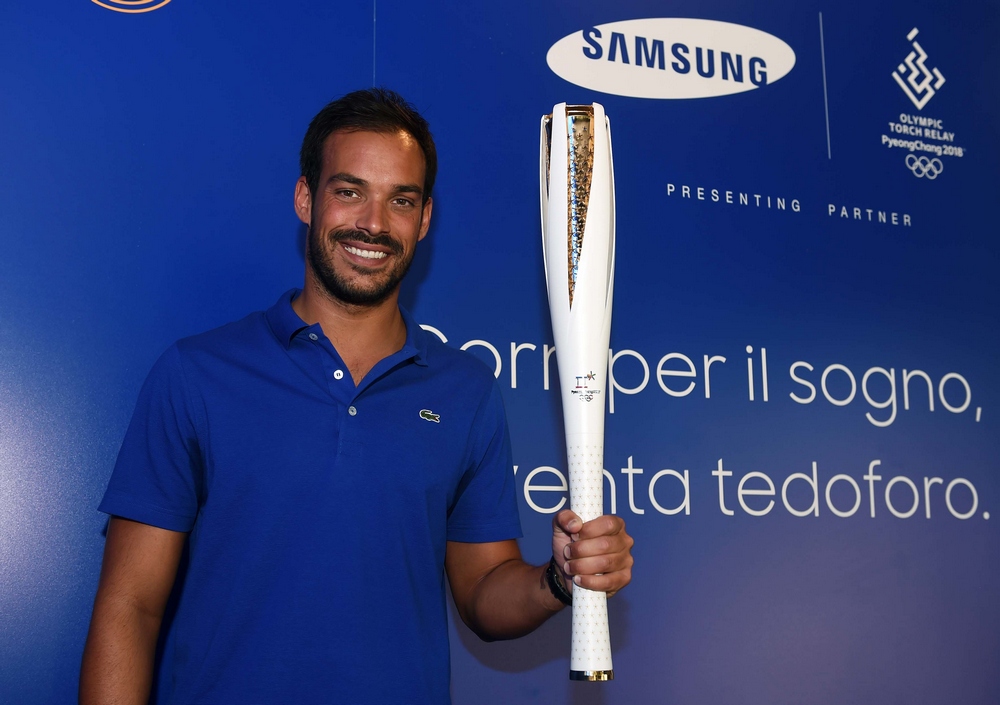 The Pyeongchang 2018 Olympics are approaching and the Italian athletes have begun to prepare for the Olympic season which will see them compete in Korea in February and
...
readmore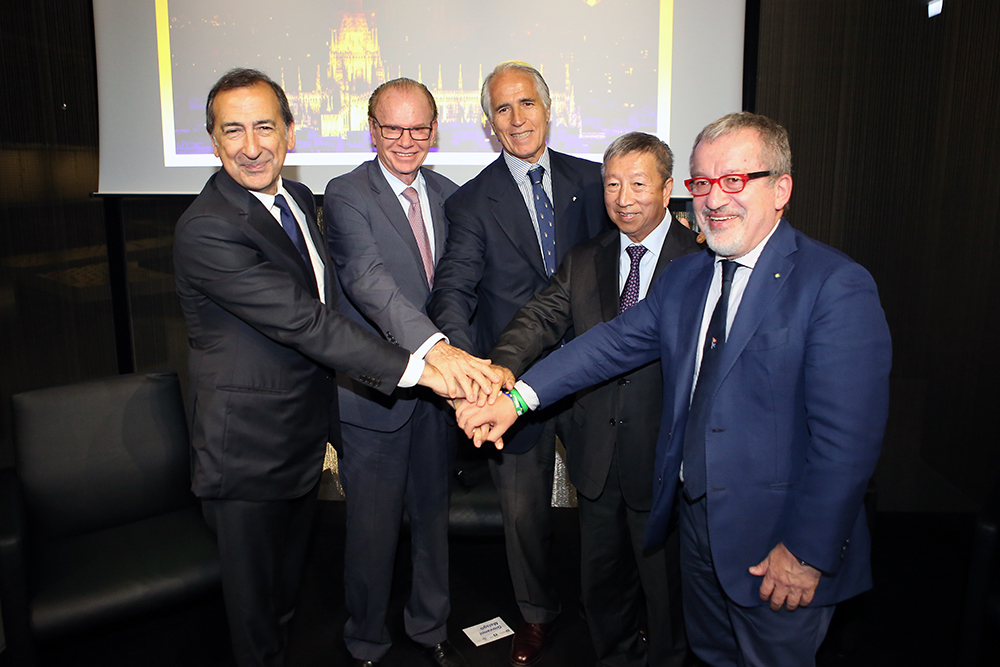 Milan waved off the IOC delegation and legitimated the soundness of its ambitions. The inspection visit came to a close today of the Executive members of the International Olympic Committee, Ser Miang Ng
...
readmore
CANDIDACY FOR THE 2019 SESSION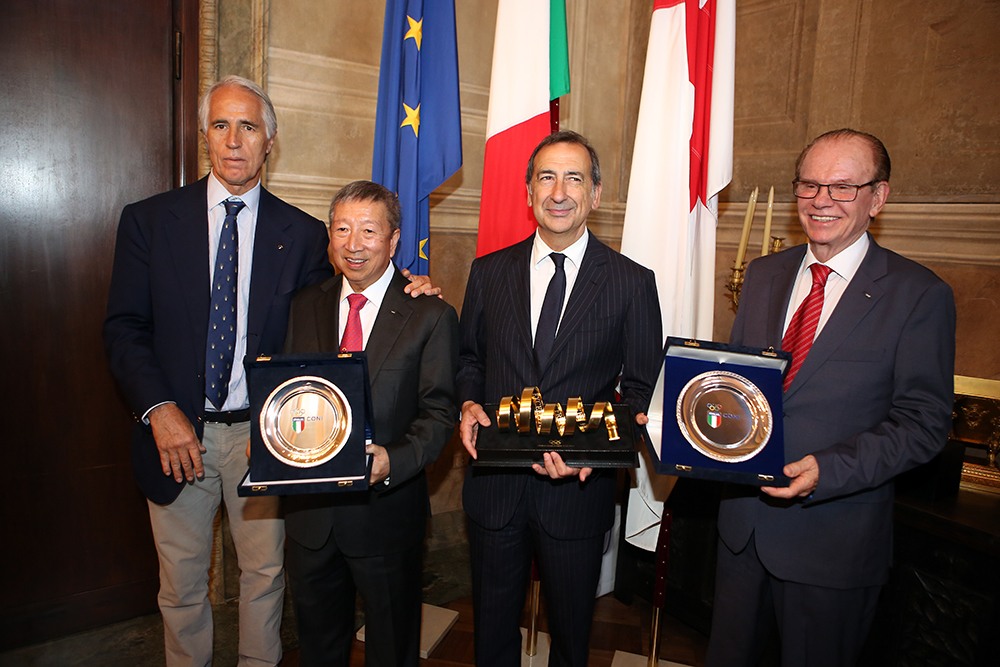 Welcome, with sights set on 2019. Milan opens the doors to the IOC: an inspection visit to the Lombardy capital started today to evaluate the candidacy to host the Olympic Session scheduled in two years
...
readmore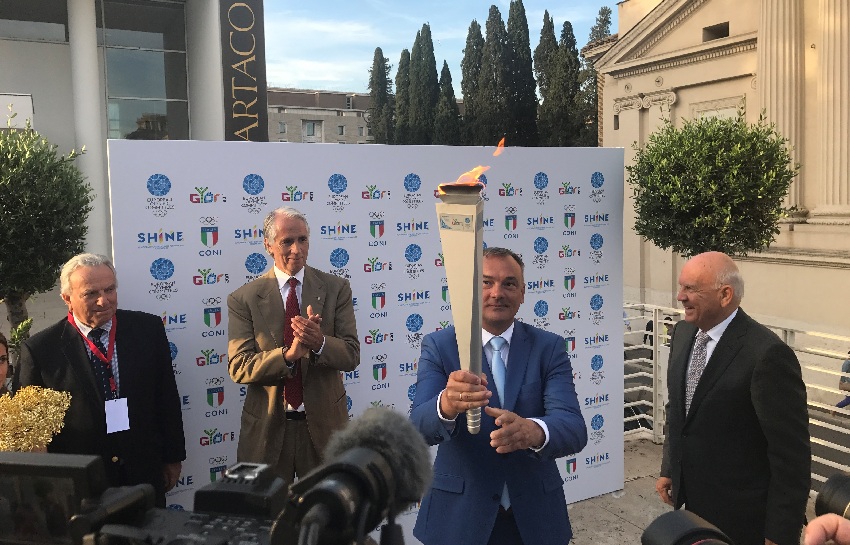 An official ceremony marking the final stage in the journey to the 2017 European Youth Olympic Festival (EYOF) took place in Rome today, as the European Olympic Committees (EOC), Hungarian
...
readmore
ANNOUNCEMENT WAS MADE IN LAUSANNE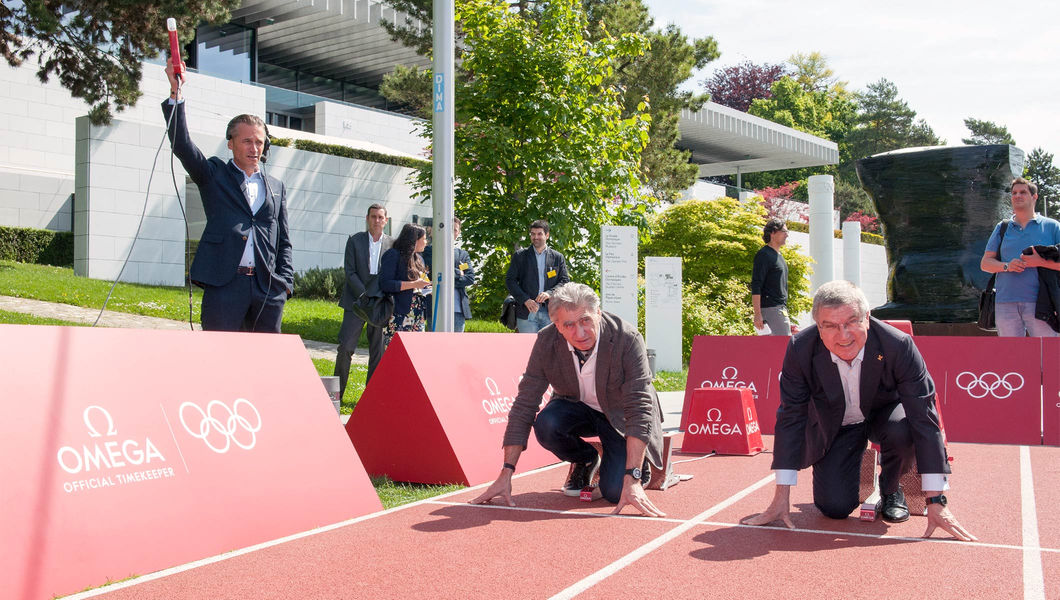 The announcement was made at The Olympic Museum in Lausanne, Switzerland, by Thomas Bach, IOC President; Nick Hayek, CEO of Swatch Group and Chairman of
...
readmore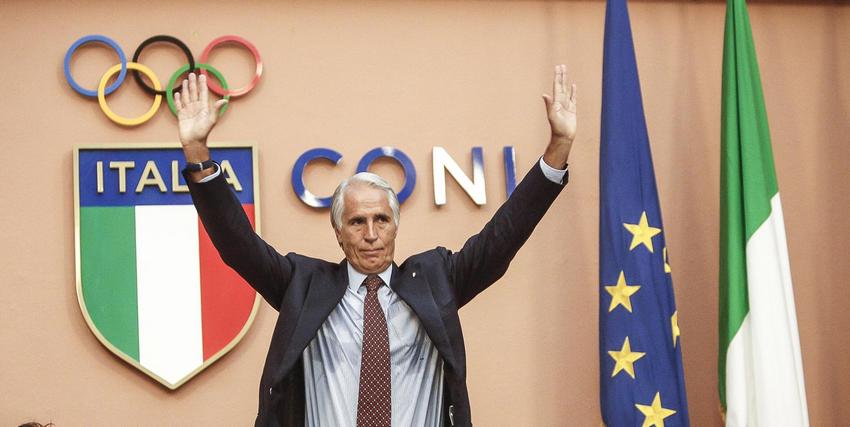 Giovanni Malagò has been re-elected as President of the Italian National Olympic Committee (CONI) for the 2017-2020 four-year period. In office since 19 February
...
readmore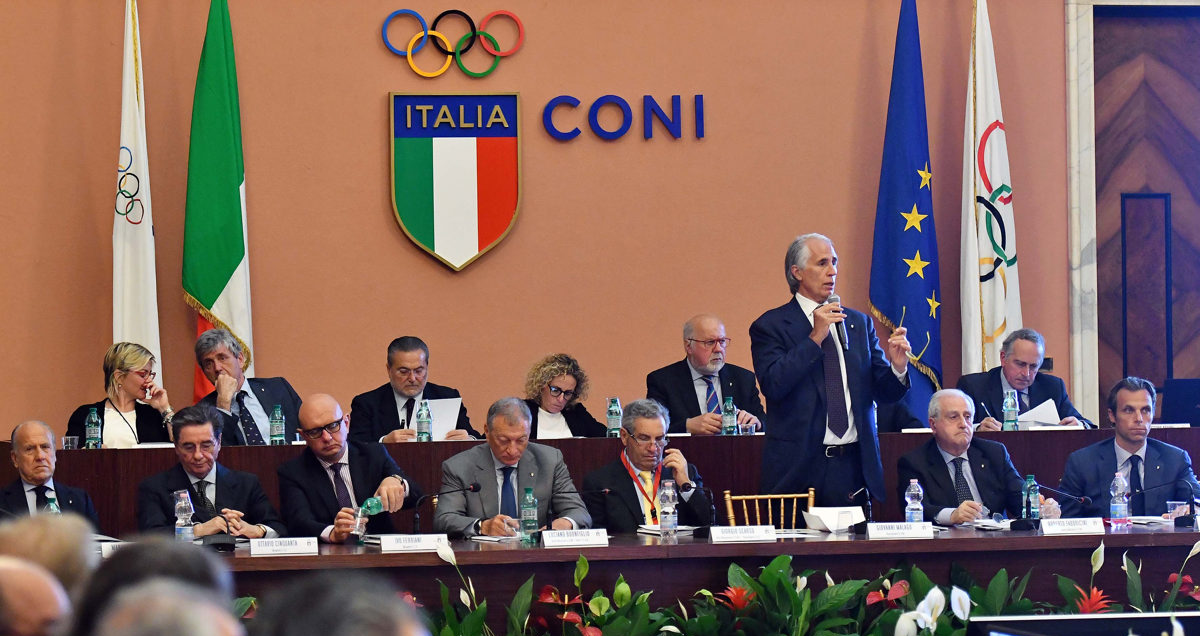 The 251st National Council of CONI met this afternoon, at 17:30, in the Salone d'Onore of the Foro Italico to discuss the following
...
readmore
TOWARDS WINTER OLYMPIC GAMES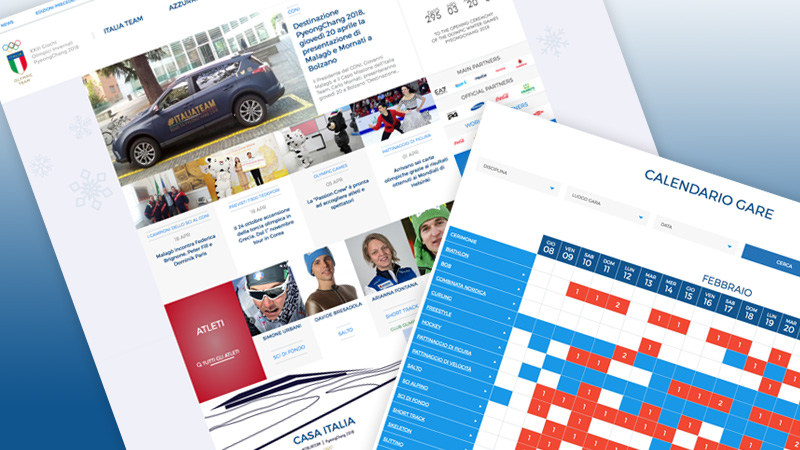 As and from today, the website http://www.pyeongchang2018.coni.it
...
readmore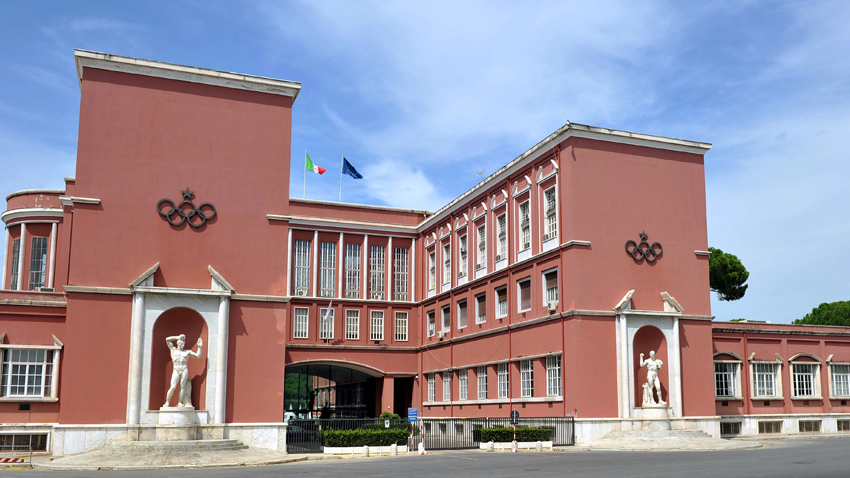 At 2 pm today, upon the expiry of the term set for candidacy applications for the Presidency and the National Board, in view of the Elective National Council of 11 May, the following
...
readmore