Surf joins Italy's Water Ski and Wakeboard Federation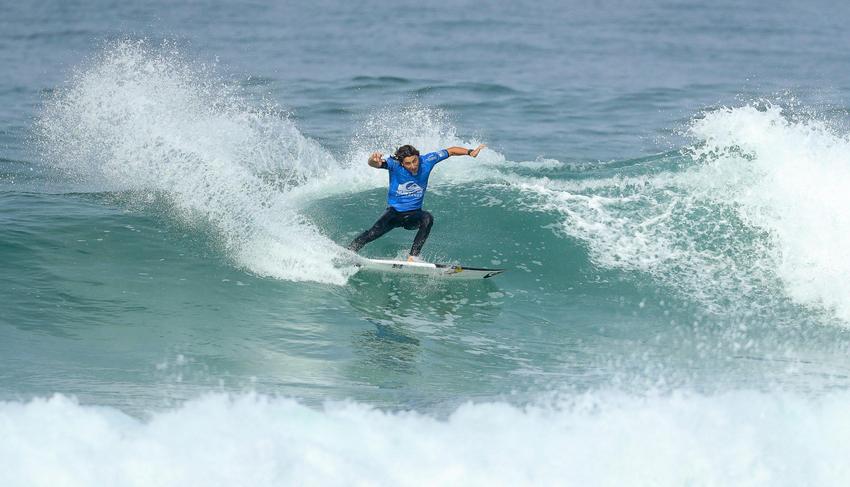 The President of Italy's Water Ski and Wakeboard Federation, Luciano Serafica, announced today that upon CONI's request in view of the programme for the Tokyo Olympic Games qualifiers, he has included Surfing, with all its specialities into the "family" of federal sports. "We are ready to accept the challenge", says president Serafica enthusiastically, "we decided to direct our work towards the Olympic goal, vigorously supporting Surfing athletes and all federal teams, enhancing existing skills without hesitation for a sole common goal, the Olympics and Sports".
"We would like to thank President Alessandro Di Spirito" continues Serafica, "and the Federal Council of FISURF for the excellent work done over the years in which Surfing has spread gaining significant followers in our country and creating champions like Leonardo Fioravanti (in the ANSA photo), our spearhead" Serafica continues "the Water Ski and Wakeboard Federation has the most medallists by European and global comparison. The last few have been particularly significant due to the numerous awards granted; yearly, we win about 60 medals in international competitions and Pro races. We were born in 1950 as the Italian Water Ski Union and have grown constantly updating ourselves, today we regulate seven disciplines: Classic, Barefoot, Cable Ski, Cable Wake, Wakeboarding, Speed ​​and the Disability sector that, in our Federation for more than 20 years, motivates us both competitively and humanly".
"This competitive activity has graduated numerous world champions in all disciplines, and from an organisational point of view", added Luciano Serafica, "we've hosted several World Championships and organised countless European Championships. The FISW" concludes Serafica "will provide managerial skills and extensive experience gained over many years of competitive and institutional activities, to develop water sports and expand Surfing with all its specialities. As a first step, we would like to appoint the head of sports competitions who will bring surfers to Tokyo in 2020 and work together with them towards achieving such a prestigious goal" concluded President Serafica.