PyeongChang 2018 Six Months To Go!
Published: 09 August 2017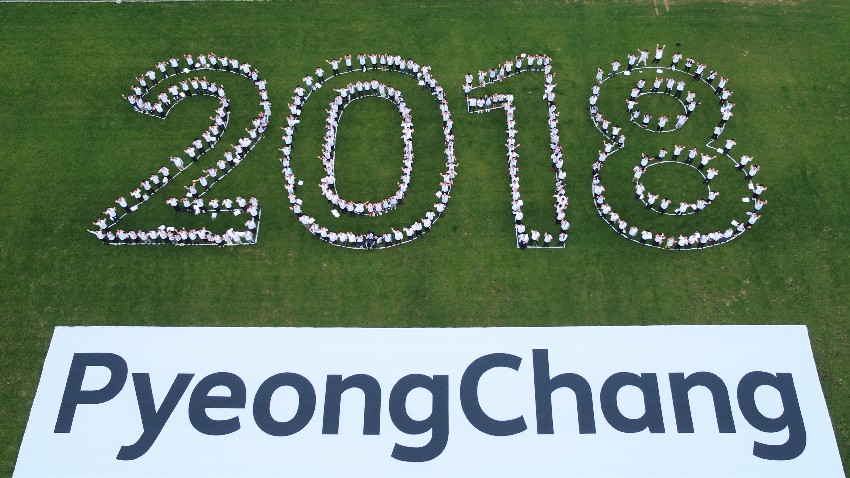 Today is just six months away from the Opening Ceremony of the Olympic Winter Games PyeongChang 2018. The Olympic flame will arrive at the Olympic Plaza in PyeongChang on February 9th and this will signal the start of an amazing 17 days of world class winter sports action in South Korea.
The PyeongChang Organizing Committee will have a few more marquee announcements and events in the lead up including the unveiling of the Olympic Medals and the 100 days to go celebrations, November 1st 2017, which will also coincide with the start of the Olympic Torch Relay. From Incheon to PyeongChang a total of 7,500 torchbearers will carry the Olympic Flame around 17 cities nationwide on a route that is exactly 2,018 km.