IOC, Press Release
2026 WINTER OLYMPIC GAMES
Published: 03 August 2018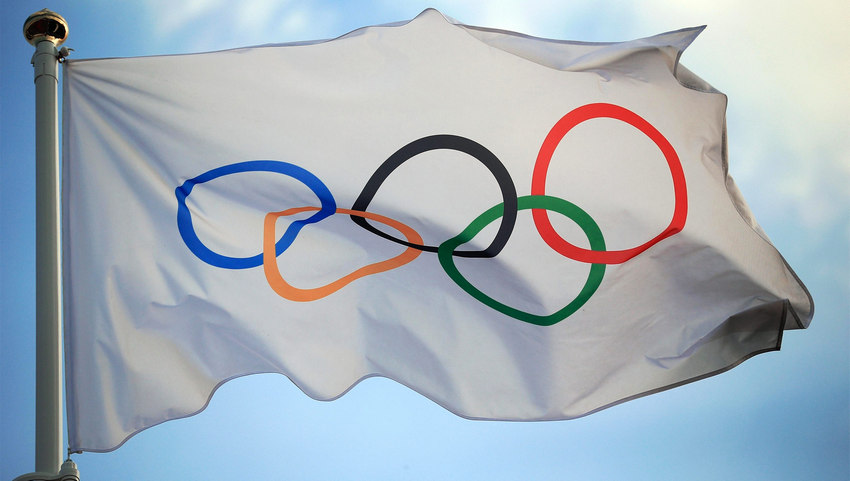 The Italian Olympic Committee (CONI) has informed the IOC that its National Council selected Cortina d'Ampezzo, Milan and Turin to continue working with the IOC in the Dialogue Stage of the Candidature Process for the Olympic Winter Games 2026.

The IOC welcomes the news that the three cities have joined forces. This demonstrates the strength of the new Candidature Process.

Italy entered the non-committal Dialogue Stage by the deadline of 31 March 2018 and has been conducting feasibility studies prior to confirming its project.

The IOC will continue to work with CONI and the three cities to provide expertise and to assist in the development of plans in line with the reforms of Olympic Agenda 2020 and The New Norm, which have shaped the Candidature Process 2026 to ensure that projects meet the long-term needs of host cities, regions and countries. We hope for the best possible outcome of these discussions.

At the occasion of the IOC Session in Buenos Aires, the IOC will select the projects that will be invited to the Candidature Stage.