Milano Cortina 2026, press release
Published: 23 October 2019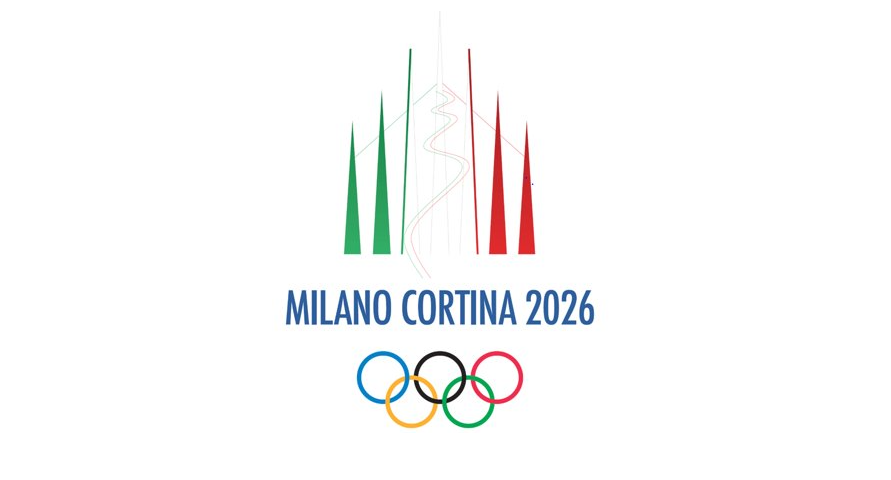 The 2026 Milan Cortina Steering Committee (CIC) met today, completed with the entry of the government and the autonomous provinces of Trento and Bolzano which committed to ensuring their relative financial guarantees.
Taking part were the Minister for youth and sport, Vincenzo Spadafora, the President of CONI, Giovanni Malagò, the Mayors of Milan and Cortina, Giuseppe Sala and Gianpietro Ghedina, the Presidents of the Lombardy and Veneto Regions, Attilio Fontana and Luca Zaia, the Presidents of the Autonomous Provinces of Trento and Bolzano, Maurizio Fugatti and Arno Kompatscher.
In the meeting, it was confirmed that on 5 November, the foreseen interviews will be held between the candidates for CEO and some representatives of the CIC.
The results will be brought to the attention of the members of the future Organising Committee (OCOG) the following day. This meeting will be held in the offices of the Ministry of Sport on 6 November.
On that occasion, the by-laws will also be formalised, the guidelines of which were identified today in agreement with the parties, and it will be drafted by the specialists, in addition to definitively completing the discussion on the elements which will be turned into the text of the Olympic Law.