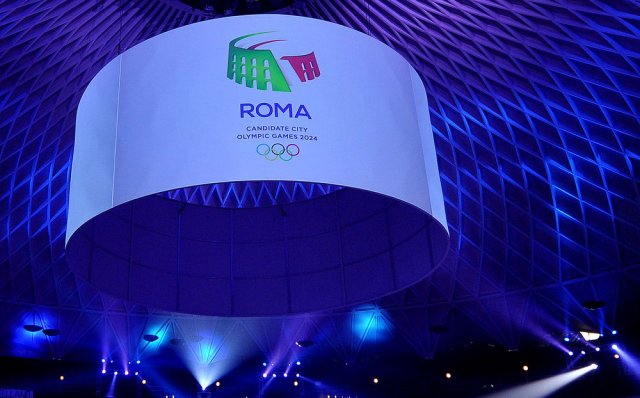 Cagliari was today announced as the city chosen as the venue for sailing competitions for the Rome bid for the 2024 Olympic and Paralympic Games. The news is published on the Rome 2024 Committee website (www.2024roma.org). After a long and deep analysis, an evaluation commission concluded the Sardinian capital offered the best weather-marine conditions with better intensity of wind and greater regularity. Other aspects such as the environmental situation of the city on a human scale, the travel time, the Olympic village and the international popularity as a city of sailing, had a positive influence on the decision. The Legacy plans presented by Cagliari were also a further factor. In the coming months the International Federation (ISAF) will be in the city chosen for a final opinion.
Background
17 candidates in the first phase
In the first phase, started on October 7th, the Commission invited the Regions to communicate the names of the candidate cities (max 2 ) and then sent a questionnaire for the realization of the dossier. Having received all the dossiers they were evaluated and classified on the basis of two main factors: weather and environmental values and infrastructure and logistics on the territory. The two cities that came out on the short list were Cagliari and Bari.
The final challenge between Cagliari and Bari
On November 25th letters to the two cities were sent and visits for the preparation of a second dossier were fixed. From From November 30 to December 2 a visit to Cagliari took place with the participation of the city's Mayor Zedda. From December 2 to 4, a visit to Bari took place with the participation of Mayor De Caro. The main areas of interest were analyzed: the airport, the Olympic Village area, travel distances and major infrastructure. Weather data and environmental sustainability were compared. A comparative analysis of weather data, and environmental sustainability was carried out also on the "competitors" (Marseille, Kiel and Long Beach) to then finally get to the verdict that assigns the victory to Cagliari.