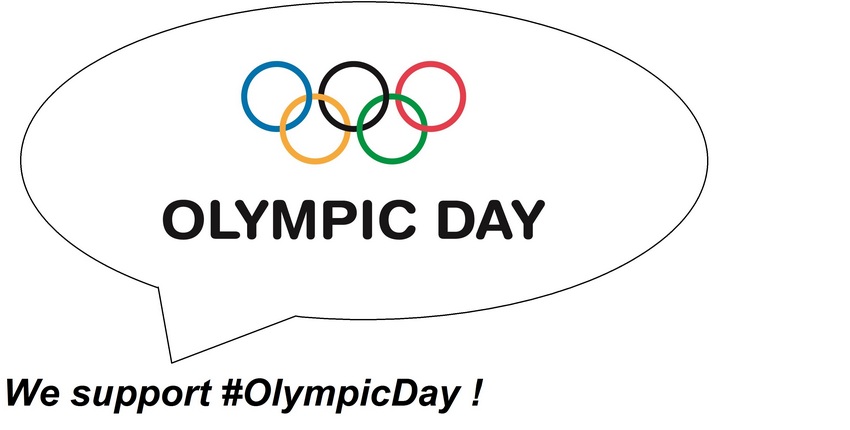 Today – 23 June – is Olympic Day! Spurred on by the Olympic Movement, young and old in all corners of the world are being active and taking part in Olympic fun runs and walkathons, sports demonstrations, initiations and competitions, musical and crafts activities or chats with champions.
From the International Olympic Committee (IOC) to National Olympic Committees (NOCs), International and National Sports Federations, Organising Committees of Olympic Games and Youth Olympic Games, athletes, Young Ambassadors and local communities, millions of people across the globe are joining the movement in celebration of the birth of the modern Olympic Games and to promote a healthy and active lifestyle.
An evening with the theme of the centenary, as this year the IOC is celebrating the 100th anniversary of its presence in Lausanne. Since the anniversary date of 10 April, the city of Lausanne has been feting Olympism with a number of exhibitions and activities organised in its streets and alongside its symbolic monuments.
In his speech, President Bach said: "Every year, Olympic Day allows the whole world to unite behind the Olympic dream. The people of Lausanne also share this dream. It is no coincidence that this city became the Olympic Capital, with all the love it has for sport. The IOC has now had its home port in Lausanne for a whole century."