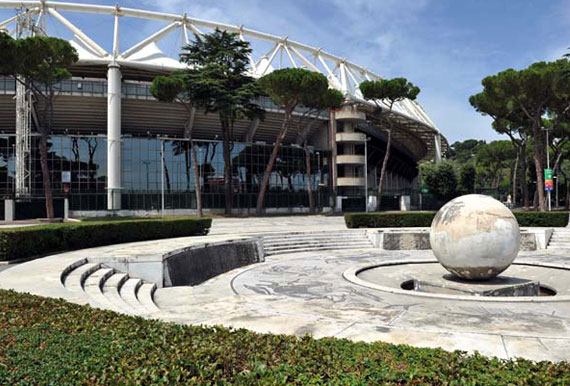 The athlete Roberta Caputo (member of the Italian Sailing Federation) tested positive to the Clostebol Metabolite following an "out-of-competition" check devised by NADO ITALIA - performed in Naples on 6 July 2016.
The First Section of the National Anti-Doping Court saw to the precautionary suspension of the athlete, accepting the request put forward by the Anti-Doping Public prosecutor's Office.
Roberta Caputo, already part of the sailing team for Rio 2016, will not take part in the Olympic Games. Elena Berta will take her place in the 470 class, joining Alice Sinno.