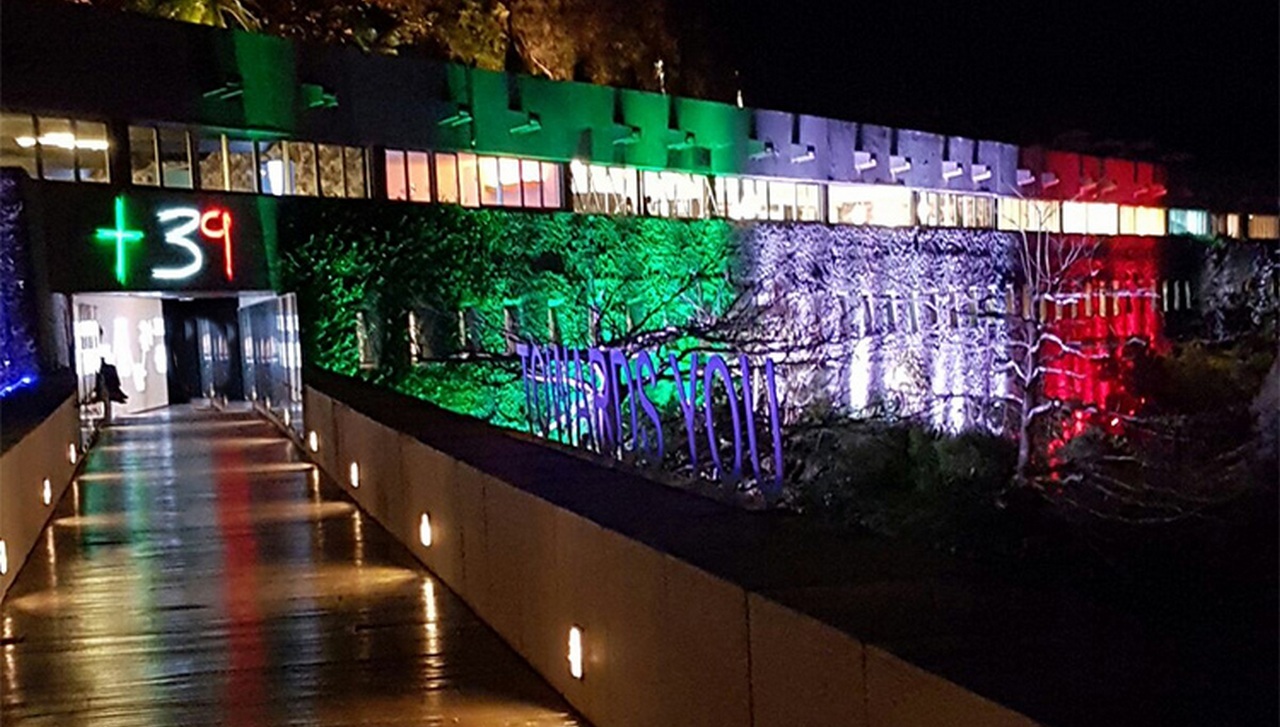 The spotlights have been switched off on the 31st edition of the Summer Olympics, and the curtain falls on Casa Italia too. "The best ever", the slogan became leitmotif among visitors, athletes and experts who have "lived" a unique atmosphere. Italy's home, set up within the Costa Brava Club and managed by Diego Nepi, became the meeting point for our country's greats, enhancing the Made in Italy in Brazil. Inaugurated on the 3rd August, in the presence of Prime Minister, Matteo Renzi, it has hosted the greatest members of the Olympic family, including IOC President, Thomas Bach and many members of the International Olympic Committee, Presidents of International Federations, Federal Presidents, executives, coaches and athletes, as well as being the evocative setting to celebrate the Italian medallists.
Sport, the works of art, the furnishings, the cuisine - thanks to chef Davide Oldani and culinary delights from the Campania region - and the welcome, all made a visit to Casa Italia a unique experience, thanks also to the contemporary, unique and friendly atmosphere. It became a magical place to meet, thanks to its strategic position and breath taking view that became the focal point for competition, art, tradition and innovation. A project that has been able to fly high, based on the 'Horizontal' concept. A viral concept attributed to that of Aristotle: Horizontal, as a way to relate, to express oneself. And with the desire to pursue a new Renaissance, starting with history.
Emotions and entertainment within an inviting and functional space, simple but able to make guests proud, enhancing a sense of belonging that has been able to embrace every aspect. All due to a strip of land between Barra da Tijuca and Sao Conrado, cut out not to be forgotten, with a bridge that became "dei campioni" and transformed into a runway designed to celebrate the winners of the 28 medals in Rio, an antechamber of an emotional setting that has been able to revive joys embedded in history forever, with the images of the video wall to recall the moments of triumph arousing a sense of admiration from every guest. An important advert for Rome 2024, which has been able to make its ambitious bid respected here. Casa Italia in Rio was all this and much more. An unforgettable experience.