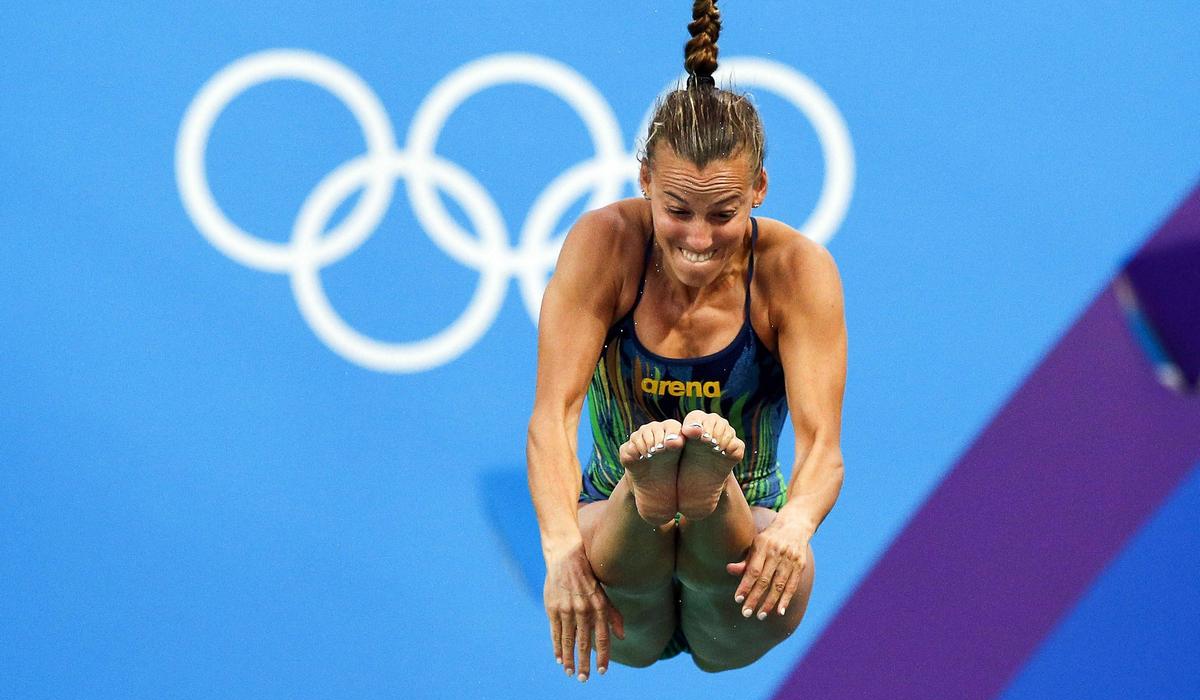 Tania Cagnotto joins the Athletes Committee of the European Olympic Committee for the 2017-2021 four-year period.
The Italian diver, silver medallist in Rio in 2017 for the 3-metres springboard with Francesca Dallapé and bronze medallist for the women 3-metres, was chosen in Monte Carlo, at the European Athletes Assembly, from among 18 candidates for the eight available places (six for summer sports and two for winter sports).
The new committee is presided by the Estonian discus thrower Gerd Kanter, with the Hungarian Balazs Baji (110 metres hurdles) as vice-president and the Irish David Harte (field hockey) as secretary. Also elected to the committee were the Latvian Gunta Latiseva-Cudare (athletics), the Turkish Nevriye Yilmaz (basketball), the Slovenian Jana Daubnerova (biathlon) and the Norwegian Eldar Ronning (cross-country skiing).