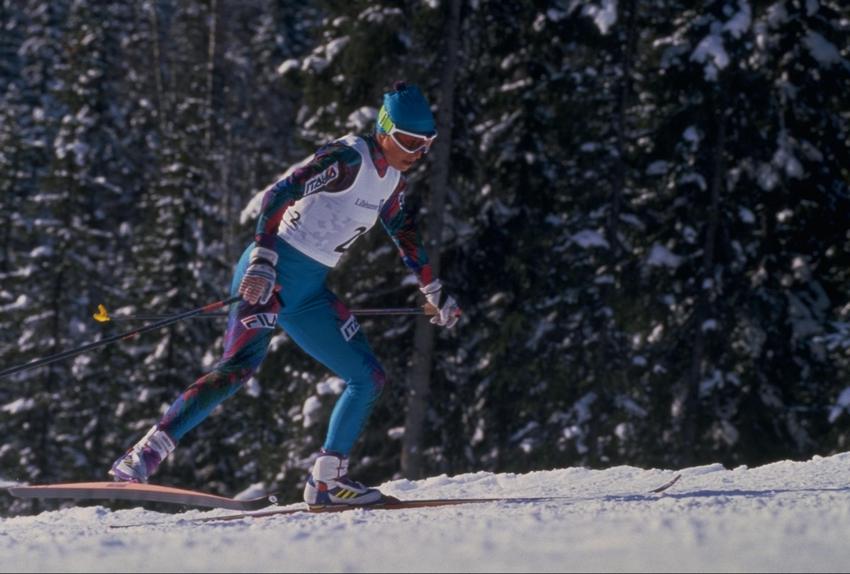 The Lillehammer Olympic Winter Games took place from 12 to 27 February 1994. They were the first Winter Games to be held in a different year from the Summer Games of the same Olympic cycle.
The Games organisers set out with the aims of protecting the environment, promoting business development and increasing tourism. Although not all the objectives were fully achieved, the Lillehammer Games became an example of sustainable best practices in mega event organisation.
The Olympic Games Lillehammer 1994 are widely seen as the first 'White Green Games': they were the first Olympic Games to showcase environmental and sustainability practices. They laid the foundations for the development of Olympic environmental standards and further strengthened Norway's commitment to sustainability.
All 10 sporting venues that were purpose-built for the 1994 Games remain in use today. During the Games, they attracted up to 200,000 people daily – an impressive result considering Lillehammer's population of 23,000 at the time.
The Olympic Games Lillehammer 1994 created an opportunity for local companies to expand their activities and triggered the development of new ideas. New competencies were developed in the areas of new technologies applied for the design and construction of sports facilities, data systems, marketing, sponsorship and project management.
Lillehammer 1994 inspired a 'golden' generation of athletes in the country and triggered the country's dominance in winter sports which continues to this day.
Photo: copyright 1994 /Allsport - IOC