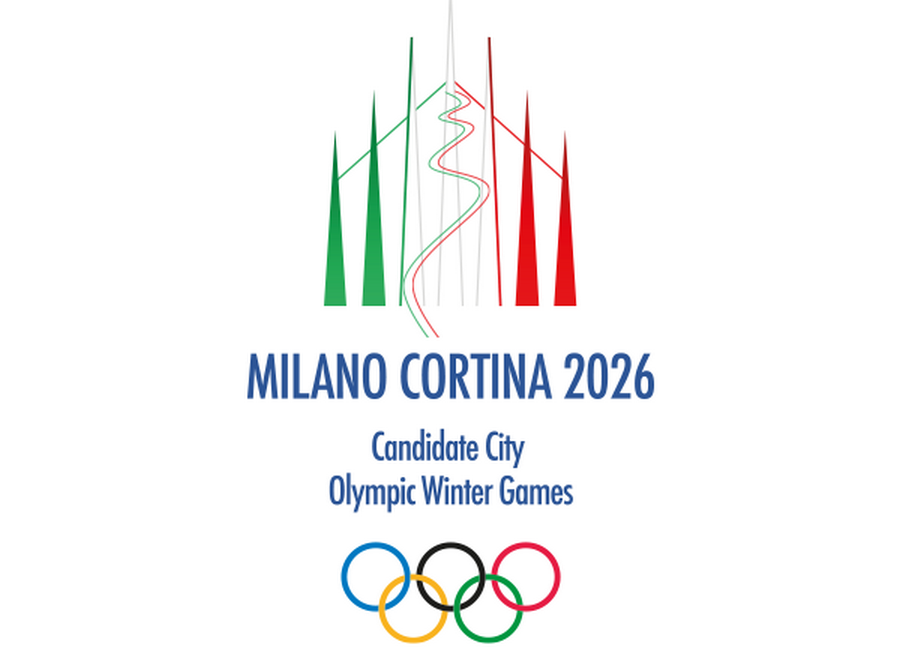 The athletes for Milan-Cortina 2026 take to the field. The Italian delegation in Lausanne will include 16 Olympic and Paralympic champions – 8 women and 8 men – from the past, present and future.


This strong representation of athletes lays claim to a remarkable achievement of 66 Olympic and Paralympic medals, including 24 gold, 17 silver and 25 bronze.
These are not only Olympic athletes linked to winter sports, but athletes of all kinds with an institutional role in the world of national and international sport.
The list of athletes from winter disciplines is as follows: Alberto Tomba, Armin Zöggeler, Federico Pellegrino, Giacomo Bertagnolli (Paralympian), Manuela Di Centa, Arianna Fontana, Sofia Goggia, Michela Moioli, Elisa Confortola and Francesca Porcellato (Paralympian).
The athletes from summer disciplines: Carlo Mornati, Antonio Rossi, Giuseppe Abbagnale, Aldo Montano, Alessandra Sensini and Diana Bianchedi.