The International Olympic Committee (IOC) today unveiled the composition of the commission that will support the organisation of the Olympic Winter Games Milano Cortina 2026.
Olympian and IOC Member Sari Essayah, from Finland, will chair the Commission, leading a gender-balanced group composed of other IOC Members who are not on the IOC Executive Board, as well as representatives of the athletes, International Federations, National Olympic Committees and the International Paralympic Committee (IPC).
A race walker at the Olympic Games Barcelona 1992 and Atlanta 1996, the 52-year-old Essayah was chosen as Finnish sportswoman of the year in 1993 and 1994, and elected as an IOC Member in 2016.
IOC President Thomas Bach said: "Milano Cortina's project is completely aligned with Olympic Agenda 2020 and its vision for cost-effective Games that take advantage of existing facilities and expertise. This Coordination Commission, under the leadership of Sari Essayah, holds the necessary combination of knowledge and skills to partner with the local organisers in unlocking the full potential of this project. They will work hand in hand for an unforgettable experience for athletes and fans, and an indelible positive legacy for the hosts."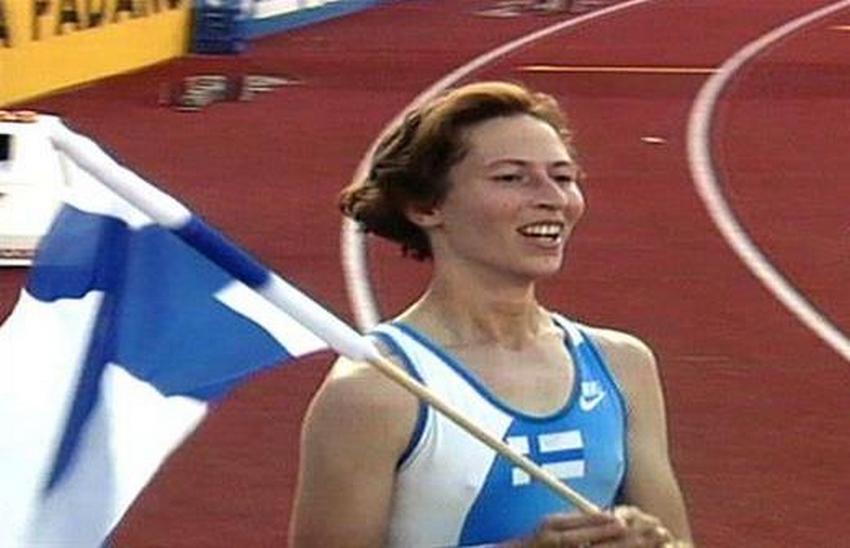 Commission Chair Sari Essayah commented: "It is a pleasure and a privilege to be able to work with such a talented group of people. We look forward to employing our experience in helping the Olympic Winter Games Milano Cortina 2026 organisers achieve their goals of sustainable development and a more active society. We know there is great support from the Italian population, and this energy will motivate all of us."
The first visit by the Coordination Commission to Northern Italy is scheduled for the second half of 2020. Meanwhile, the IOC will hold a kick-off meeting with the Milano Cortina 2026 organisers on 10 and 11 December this year. This will prepare the ground for the close collaboration between the IOC and the Organising Committee over the next seven years.
The composition of the IOC Coordination Commission 2026 is as follows:
Chair
International Olympic Committee
IOC Athletes' Commission
International Federations
Jan DIJKEMA (NED) – ISU
National Olympic Committees
Alejandro BLANCO (ESP)
IPC
Marianna DAVIS (USA)