Statement of President Malagò on the postponement of the Tokyo Olympics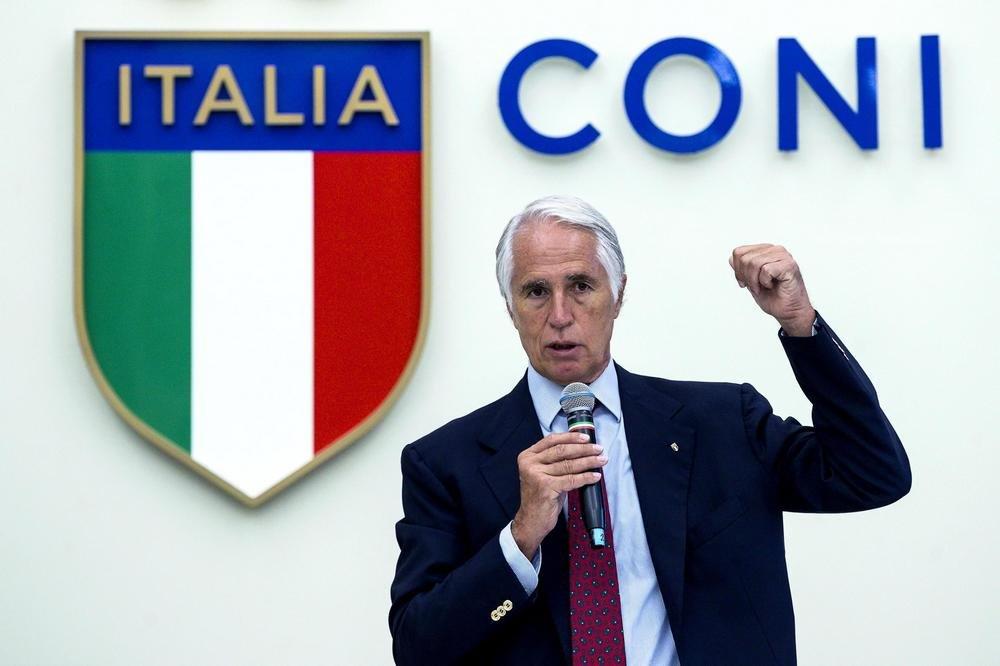 President of CONI, Giovanni Malagò, issued the following statements on the postponement of the Tokyo Olympics until 2021.
"This is an excellent decision by the IOC and the Japanese government in record time. The Olympic Games have never before been postponed except in times of war. The fact that they can be held by the summer of 2021 means that the willingness is there to consider every possible time option, even the possibility of holding them in the spring. Many International Federations have already expressed their willingness to reschedule their events in 2021, considering the priority of the Olympic Games. My thoughts go out to the athletes, to those who have expressed their opinions on the future and those who are evaluating what to do. I believe that our champions – especially the most seasoned ones – can provide another example of passion and determination, becoming the symbol of the Tokyo Games in 2021".