Over 3,600 young athletes aged 15 to 18 from over 200 National Olympic Committees (NOCs) will be in Nanjing, China, from 16 to 28 August 2014 to compete in the second edition of the Summer Youth Olympic Games (YOG).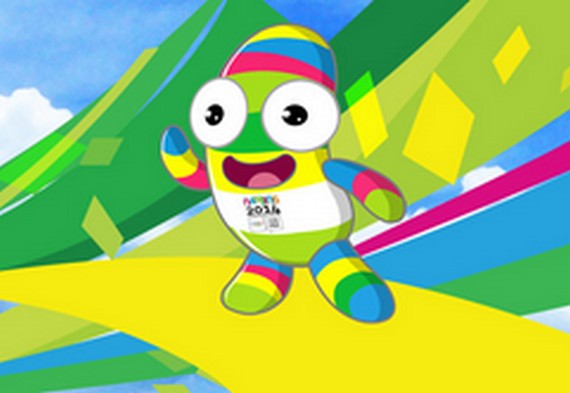 This is your last chance to register and request your media accreditation to cover the Games, as the accreditation procedure will close by end of play on 15 May.
To register, please click here.
The IOC will be able to process late requests after this deadline, but unfortunately media will have to make their own arrangements to request a visa as the Youth Olympic Accreditation Card (YOAC) will no longer serve as an entry visa into China after the deadline of 15 May. If you register after this deadline, you can request an invitation letter from the Nanjing Organising Committee to help you with your visa formalities from the following contacts: miaoya@nanjing2014.org - +86 02556662671
For more detailed information on the Nanjing 2014 Games, click here.