National Elective Council, here are the 9 athletes. Masciadri (Basketball) takes most votes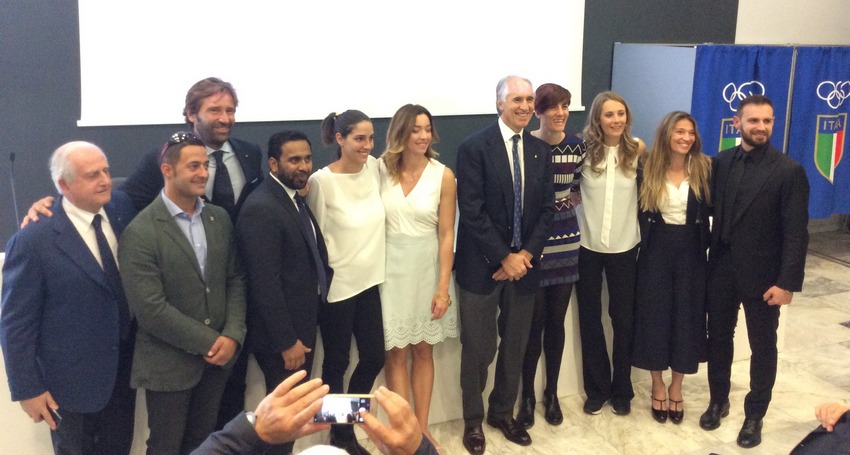 This morning, in the Olympic Preparation Centre of Acqua Acetosa, the three elective days of the category Meetings that have to elect the various representatives at the National Elective Council on 11 May began.
The first ballot concerned the athletes: out of the 117 entitled to vote, 93 selected the representatives in the Council's meeting body. These are the 9 elected athletes: Raffaella Masciadri (Basketball) 54 votes, Silvia Salis (Athletics) 49, Margherita Granbassi 45, Kelum Asanka Perera (Cricket) 41, Carlo Molfetta (Taekwondo) 39, Mara Santangelo (Tennis) 39, Giulia Quintavalle (Judo) 37, Raffaello Leonardo (Rowing) 36, Daniele Molmenti (Canoe) 27. First of the non-elected athletes was Giovanni Pellielo (Shooting (Trap)) with 25 votes and Valentina Marchei (Ice Skating) with 24. Finally, Alessandro Lambruschini (Triathlon) took 20 preferences and Simone Perrotta (Football) 11 votes.