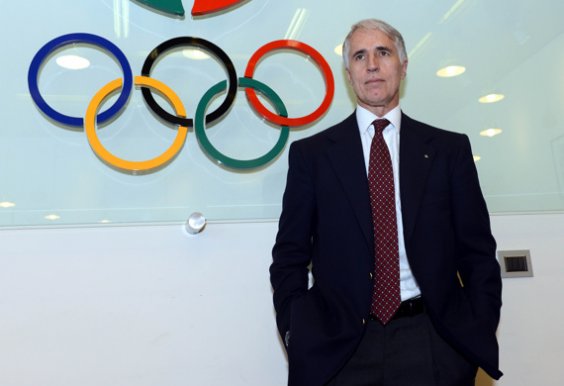 Giovanni Malagò, President of CONI, issued the following declaration:
"Following my electoral mandate in this quadrennium (and hopefully also in the next, having obtained the backing of my peers), I am absolutely devoted to supporting the organisation and reform of Italian sport to the best of my capabilities, making it more and more one of the shining lights of our Country.
Rome, my city, which I love, deserves a government that is up to this challenge, for the good of all and for national prestige. We are working to try and bring the 2024 Olympics in the Capital of Italy. This, and only this, is my vision for the future."