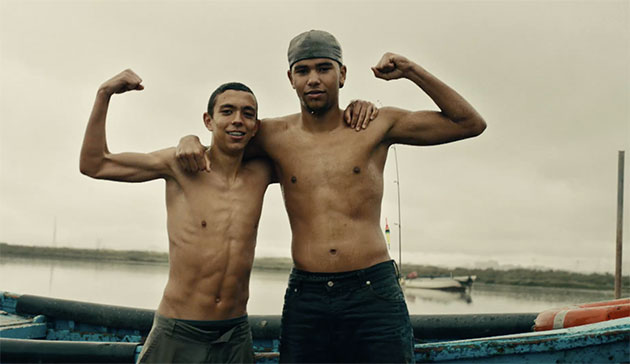 The International Olympic Committee (IOC) today launched its global promotional campaign to communicate the Olympic Movement's vision of building a better world through sport. With the aim of inspiring the spirit of unity, hope and peace for a better tomorrow, the campaign is entitled "Together we can change the world".
The launch of the campaign coincides with the Olympic Flame lighting ceremony for the Olympic Games Rio 2016, at which the IOC President said "Like no other human activity, sport is about bringing people together in the spirit of friendship and respect. Sport always builds bridges, it never erects walls. In a world shaken by crises, the message that our shared humanity is greater than the forces that divide us, is more relevant than ever before. By coming together in unity to celebrate the rich diversity of our shared humanity, the Olympic Games give us all hope that a better world is possible. Together, we can change the world".
The first phase of the campaign consists of four films: Together, Breath, Respect and Counting Stars. Each tells the story of the core Olympic values and their role in enhancing a united world through sport.
The soundtrack for the films was produced by renowned US musician Questlove, who re-recorded the song "The Fire", originally by Questlove and The Roots, with top recording artists from across the world: Lenny Kravitz, Nneka, Yuna, Diogo Nogueira and Corinne Bailey Rae.
The voiceover for the PSA, recorded in English, Spanish, French and Portuguese, features cultural icons including Uma Thurman, Juliette Binoche, Paz Vega and Tais Araujo.
The spots will be aired around the world by the Olympic broadcast partners in the build-up to the Olympic Games Rio 2016.