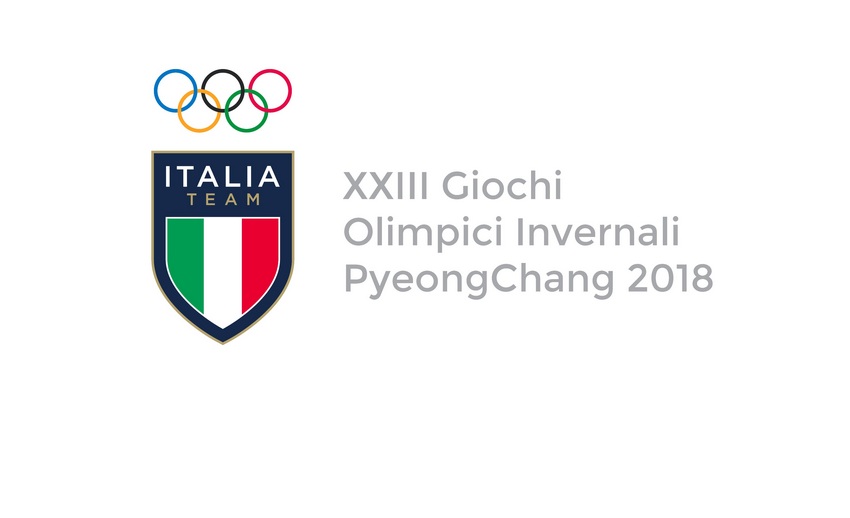 The Italian flag bearer at the upcoming 2018 Winter Olympics in PyeongChang will be announced by CONI President, Giovanni Malagò, in a press conference that will be held in the Italian Olympic Committee's Salone d'Onore on Tuesday 24 October 2017 (beginning at 13:00), following the National Committee's proceedings.
The flag bearer will be given the Italian flag by the President of the Italian Republic, Sergio Mattarella, on 18 December at the Quirinal Palace, and will lead the Italian Team in the opening ceremony on 9 February (12:00 Italian time) at the PyeongChang Olympic Stadium.
The date for the announcement of the standard bearer was not chosen at random: this year, 24 October also marks the date that the Olympic flame will be lit in Olympia. The Ceremony will be shown live on the Olympic Channel.
The torch will arrive in PyeongChang on 31 October and begin its tour of the Korean peninsula. Over 101 days, with the help of 7500 torch bearers (and 2018 back-up torch bearers), it will pass through 17 metropolitan cities and provinces, highlighting the Asian country's technology and traditional culture.