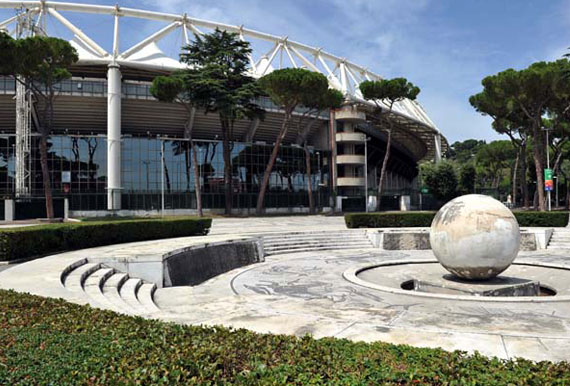 The anti-doping prosecutor's office reports to have requested – by the first TNA section – the dismissal of the legal proceeding related to football player Francesco Acerbi, which was opened after the communication of an adverse outcome of December the 13th 2013, due to the presence of chorionic gonadotropin (hCG), found in an anti-doping check carried out at the end of the Serie A Championship football match Cagliari-Sassuolo, on December the 1st 2013.
The oucomes of the assessments, and in particular the opinion obtained by CEFT on the basis of the medical documentation provided and on the specific analysis carried out by the athlete just after the prosecutor's office communication, have highlighted that the presence of this substance was caused by the pathology the athlete had suffered from in the past and that in July 2013 seemed to be overcome, considering that Acerbi had resumed playing in competitions.
The anti-doping prosecutor's office underlines that in this case the anti-doping check in the sport field has had a crucial and preventive function of protecting the player's health. In fact, after the report of the adverse outcome, the player has been able to promptly carry out specific examinations and the subsequent treatment pathway.