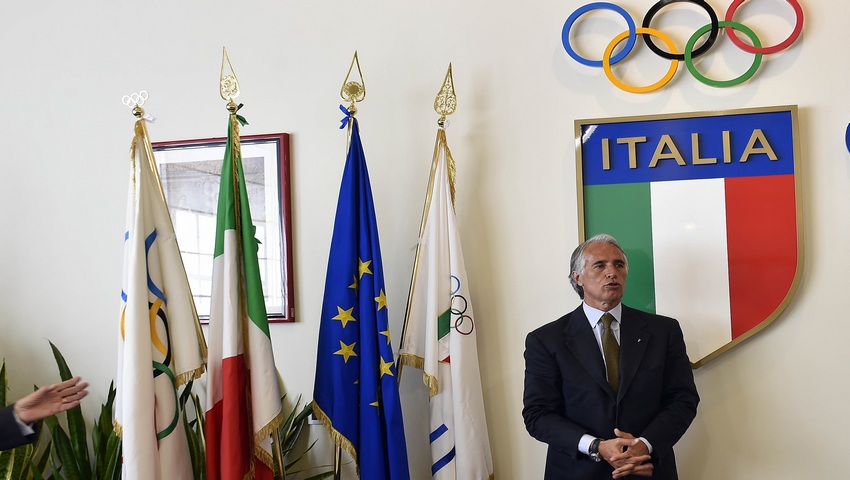 CONI President Giovanni Malagò's declaration:
"With pleasure I got to know about the designation of Michele Uva as Federcalcio General Director. President Tavecchio had asked me the chance to choose him for this delicate role for which also a previous consultation with CONI is needed, according to the FIGC regulations.
Uva has been an excellent Coni Servizi General director, and has helped stimulating and giving enthusiasm to the organization, to the growth of managerial competences, to the start of projects that will
be developed in the next future. I thank Uva, to whom I am connected by personal and professional esteem for his work carried out and I wish he will be able to provide Federcalcio all the good things and
the innovation he has given to Coni Servizi and in general to the Italian sport movement. I can add that Uva will be not substituted in his role in the organization until the end of the mandate
of Coni servizi administrators as his functions will be taken by the Managing Director".
Coni Servizi has informed that yesterday evening General Director Michele Uva resigned from his position during the assembly of the Board of Directors of the organization which has taken place at the Foro Italico.