President Mattarella: "Full support for Milano Cortina 2026"
OLYMPIC AND PARALYMPIC GAMES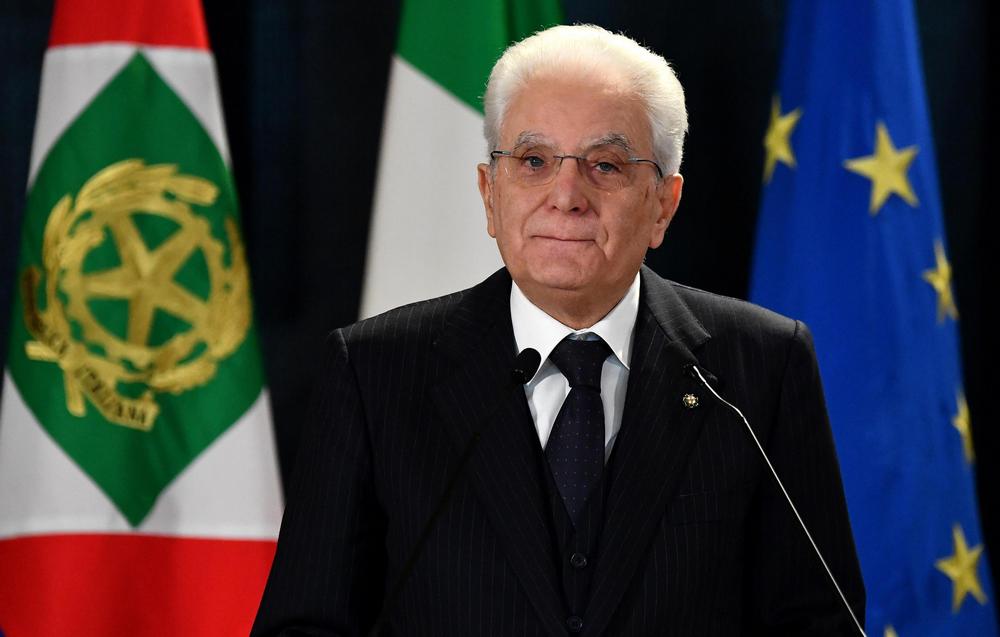 President Sergio Mattarella on Tuesday vowed the "utmost support" for Milano and Cortina's bid to host the 2026 Winter Olympics. He said the Winter Games "have great importance, not only for the two protagonist cities but also for the while of Italy". Mattarella said "I assure all the support and backing possible".