Friuli Venezia Giulia will host the 2023 Winter European Youth Olympic Festival (EYOF)
CONFIRMED TODAY AT MARBELLA
Published: 10 November 2018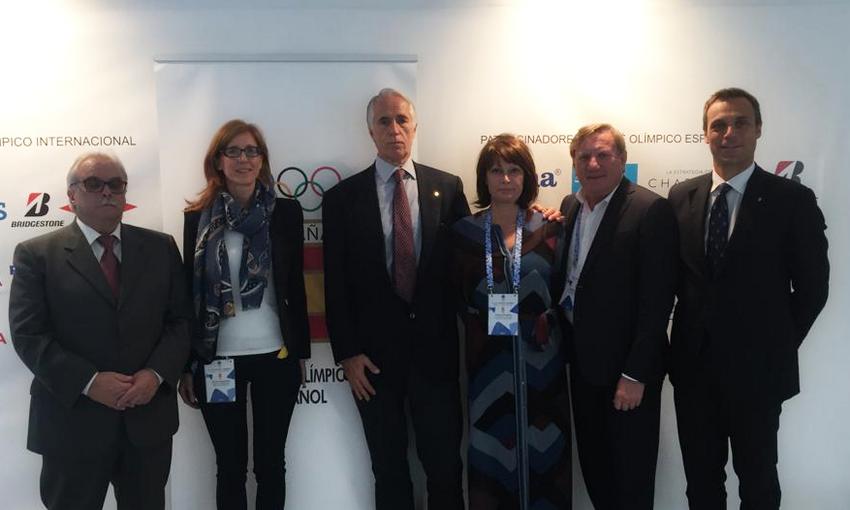 Friuli Venezia Giulia to host 2023 Winter European Youth Olympic Festival The confirmation took place this morning during the 47th General Assembly of European the Olympic Committees in Marbella, Spain.

President Giovanni Malagò presented the Italian project for the winter edition of the European Youth Olympic Festival 2023, along with the President of the Regional Committee and a member of the National Council Giorgio Brandolin.
The Italian delegation was completed by INOC Secretary General Carlo Mornati, Regional Councilor for work, training, education, research, university and family Alessia Rosolen, and the project managers Maurizio Dunnhofer and Giulia Kandutsch.