Milano Cortina 2026 Foundation expresses satisfaction on the approval of the infrastructures decree by the Italian Government
OLYMPIC AND PARALYMPIC GAMES
Published: 04 November 2020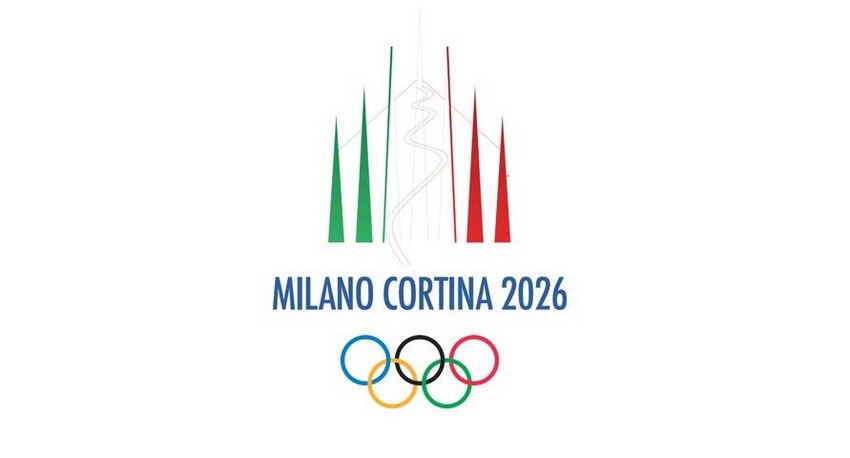 Milano Cortina 2026 Foundation, the Organizing Committee of the Italian Winter Olympic Games, expresses its satisfaction with the decree signed by Minister Paola De Micheli. The decree will finance the infrastructures in the Olympic territories with one billion Euro. "The challenge of Milano Cortina", as Vincenzo Novari, CEO of Fondazione Milano Cortina 2026 points out, "shows that is already an effective lever of economic development, able to give a concrete form to a list of public works that citizens have been waiting for a long time".
Those approved today, in fact, are not funding for the realization of the actual sporting event. The sporting event will be privately financed, on the basis of the agreements made with the IOC.
These are public works already planned or requested by local authorities that will be useful first of all to the citizens of the Regions and the Provinces involved and will also facilitate the accessibility and the connections necessary to the conduct of the Winter Olympic and Paralympic Games.