Francesco Ricci Bitti confirmed for the third time as the head of ASOIF
Published: 09 November 2020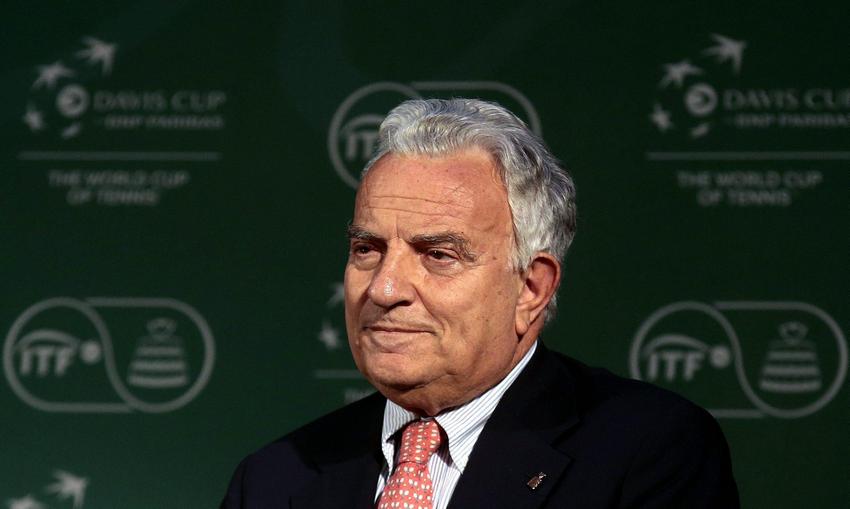 Francesco Ricci Bitti has been confirmed for the third time as the head of ASOIF, the association that brings together the international federations of summer Olympic sports.
The 78-year-old Italian executive, Honorary President of the International Tennis Federation and member of the National Council of CONI, was unanimously re-elected (he was the sole candidate) for his third and final term by the ASOIF General Assembly, which met today by video-conference.
Last week Ivo Ferriani, President of the International Bobsleigh and Skeleton Federation and also a member of the CONI Council, was elected to the presidency of the AIOWF, the association representing the international federations of winter Olympic sports. For Italy and CONI, this is a prestigious double placement at the top of world sport.